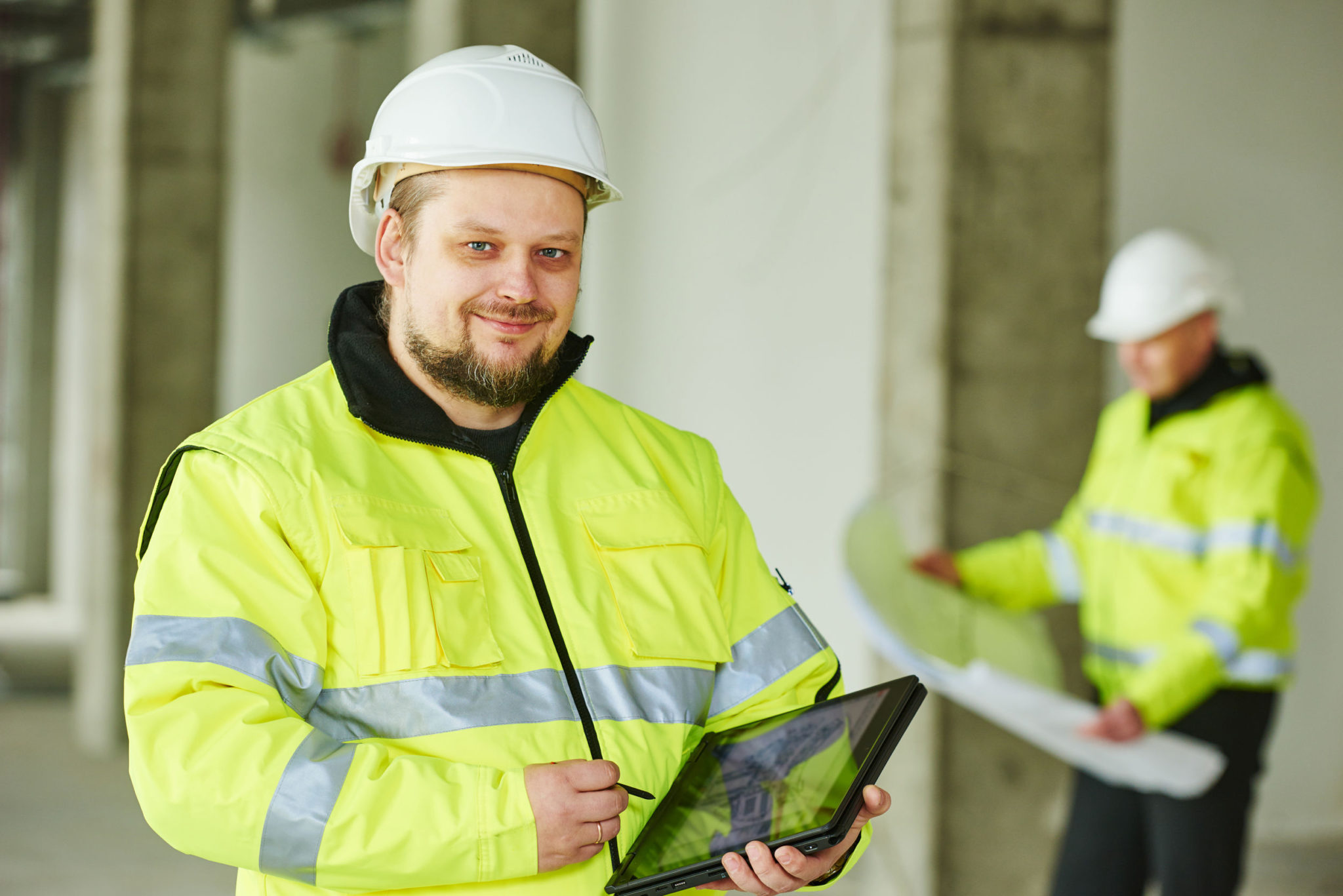 Slide 1
Construction and Health & Safety Services
We have 50 years experience working within the construction and Health & Safety sectors.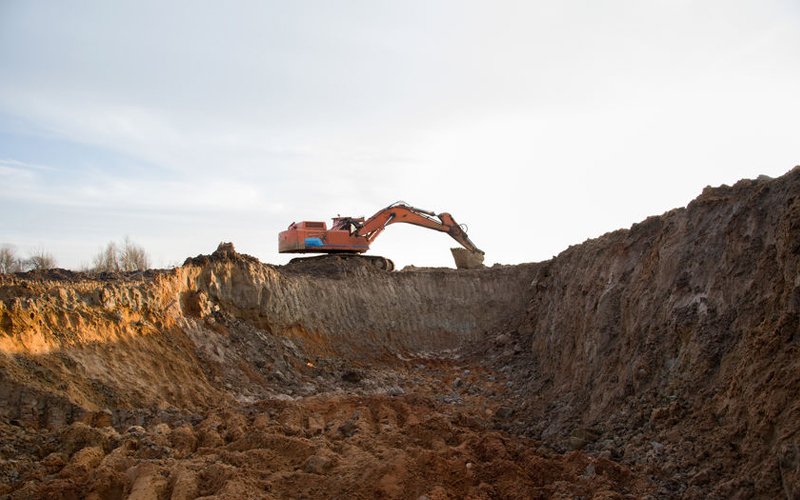 Whether we are working on large traditional house builds or small private builds our work will be carried out to a high standard in order to satisfy the needs of the client, with health and safety being the driving force for our company.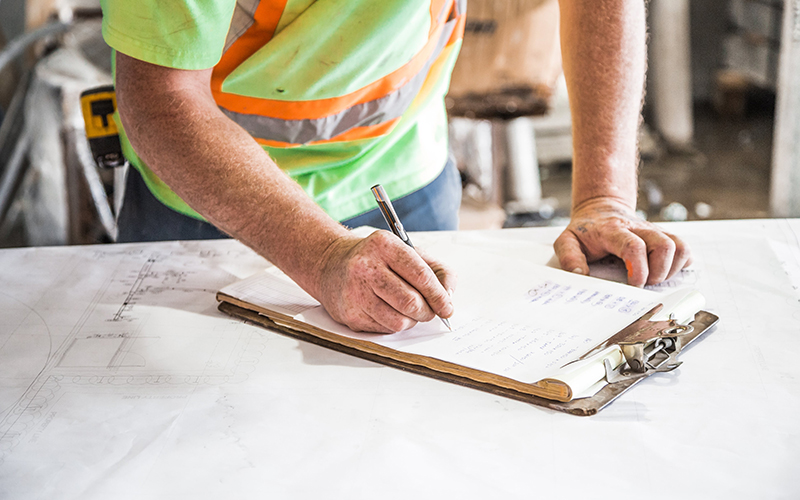 Please Contact Us for further details regarding this service.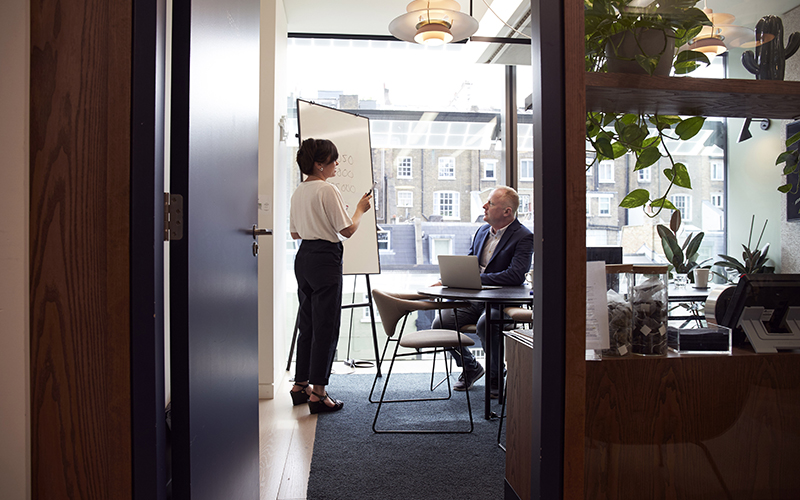 Our courses are delivered using various teaching methods in order to facilitate a positive learning experience for all. Theoretical and practical assessments are completed throughout in a supportive manner.
Connect with us on Facebook